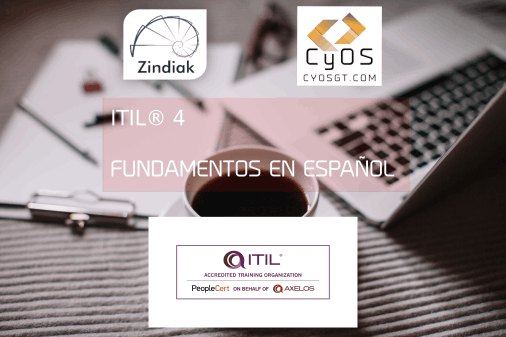 Fundación ITIL® 4 (en español)
Vale de examen incluido
A tu propio ritmo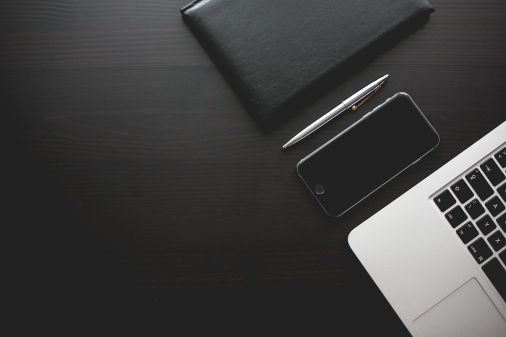 April 5th / 2021
Learn to implement the ISO 27001 standard used to ensure the protection of critical data. Discover strategies to protect the identification and management of information, understand the associated risks and develop mitigation strategies to ensure the company's data remains confidential.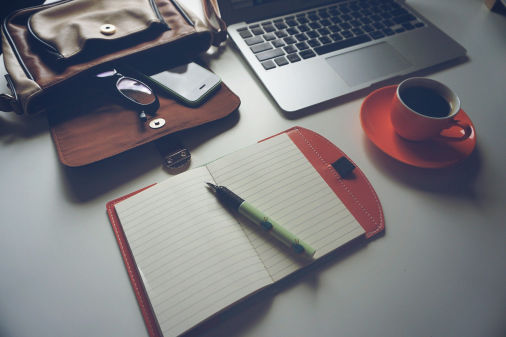 May 17th / 2021
This certification provides an overview of Blockchain technology and its evolution over the last few years. It also goes over how BiBi 4.0 technology is going to influence the future of the industry. In addition, the products and services that Blockchain Technology affects.